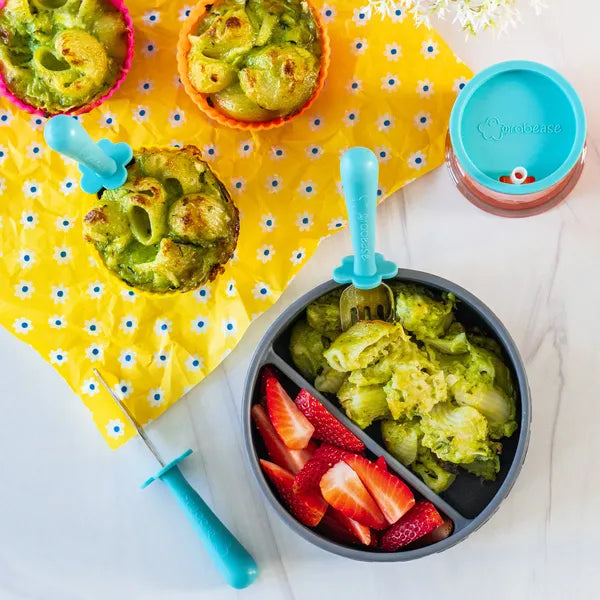 Need help?
We're here to help.
If for any reason you need to contact us, have a question about Weaning or simply want to tell us how much you love Grabease, please get in touch by any of the methods outlined below.
For order queries, please fill out the form below.
Please allow up to 24 hours for a response.